Select the previous and next arrows to find out what communication means to the characters below.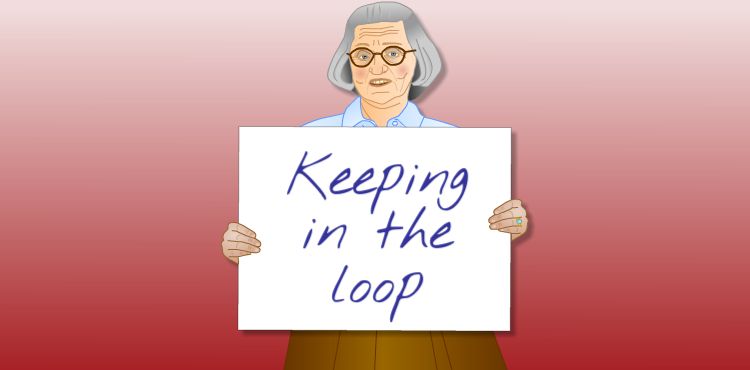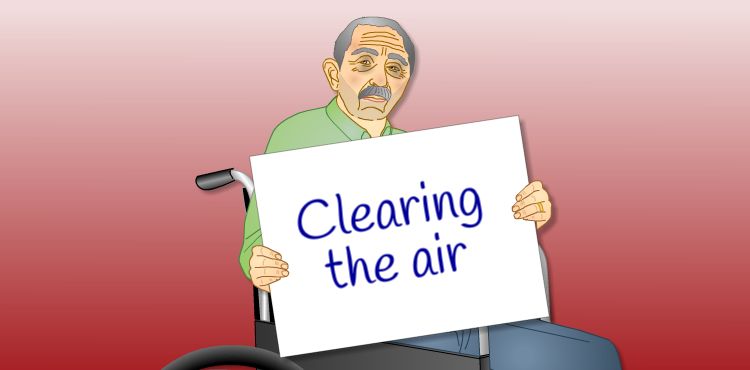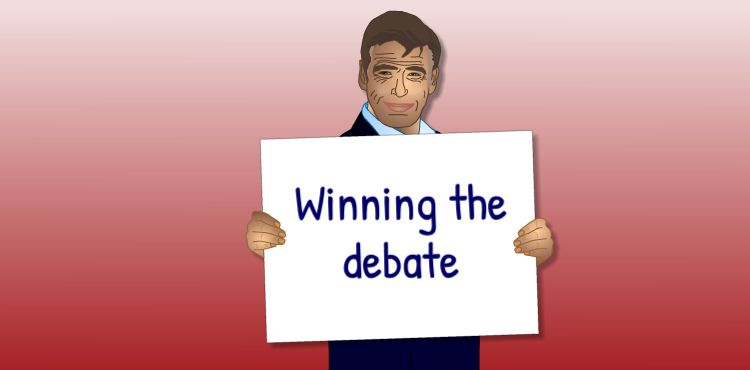 View text alternative
Animation of a person holding a sign and the message changes
Hearing about the family
Gossiping with the neighbours
Getting what I want
Getting it off my chest
Knowing I can help
Keeping in the loop
Clearing the air
Putting the world to rights
Expressing my opinions
Winning the debate
Something to try
Take a few minutes to think about what communication means to you?
Has this changed since your stroke?
Keep a note of what's important to you.